EXEMPLAR GLOBAL - Licensed Auditor 105706
Contact Details: Mobile: 0401 694 434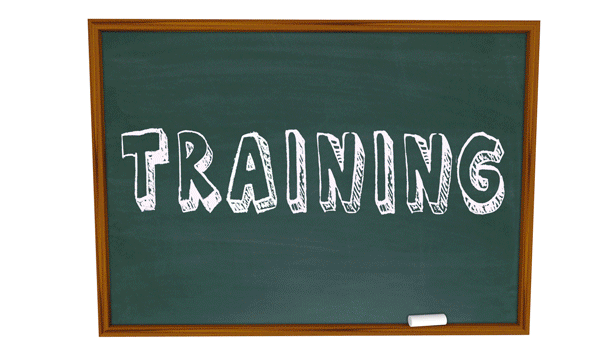 "Improve your corporate image & credibility & gain the competitive advantage over your opposition"
FAQs

What training is required?
Generally speaking at least one person will require training in HACCP Systems Management. This training is included in the cost for the HACCP System we facilitate for you. All food handlers should have training commensurate with their activities & job descriptions as per FSANZ requirements. This can be conducted by the business operator or HACCP Systems & Services.

How Much Does a Food Safety Program Cost?
The cost is based on the scope of your activities. In order to provide a quote, we need to look at the entire scope of your operation i.e. what you do from start to finish. We can provide a quote (& site visit if required) on an obligation free basis.

How Long will it Take to Become Certified?
Certification generally takes about three months; this is because the certifying body must see validation & verification activities have been thoroughly implemented & maintained.

Where to From Here?
Call us for an Obligation Free Quote.